Assessments & Treatment for Crossed Eyes
If you've noticed your child's eyes aren't aligned or that they often tilt their head or close one eye to look at things, they may have strabismus (also known as crossed eyes or wandering eye).
Strabismus is a treatable eye muscle imbalance typically arising in children between birth and 21 months old. We recommend your child has their first eye exam by 6 months, or earlier if you or your child's pediatrician notices their eyes are out of alignment.
Strabismus and other types of eye misalignment can also affect adults, causing double vision, headaches, and eye strain. We can evaluate your symptoms and recommend treatment options as part of a comprehensive eye exam.
Strabismus is when the eyes don't line up with one another, often due to weakness in the eye muscles. In children, strabismus can also develop due to being farsighted.
One or both eyes may point in, out, up, or down. This eye wandering might occur all the time or just during certain activities, like ones that require close-up focus. Strabismus can cause double vision or lead to suppressed vision in one eye (lazy eye). Lazy eye happens because the brain adapts to the mismatched images from the eyes by ignoring information from the weaker eye.
Signs of strabismus in your child can include:
Their eyes being out of alignment
Squinting
Tilting their head to see more clearly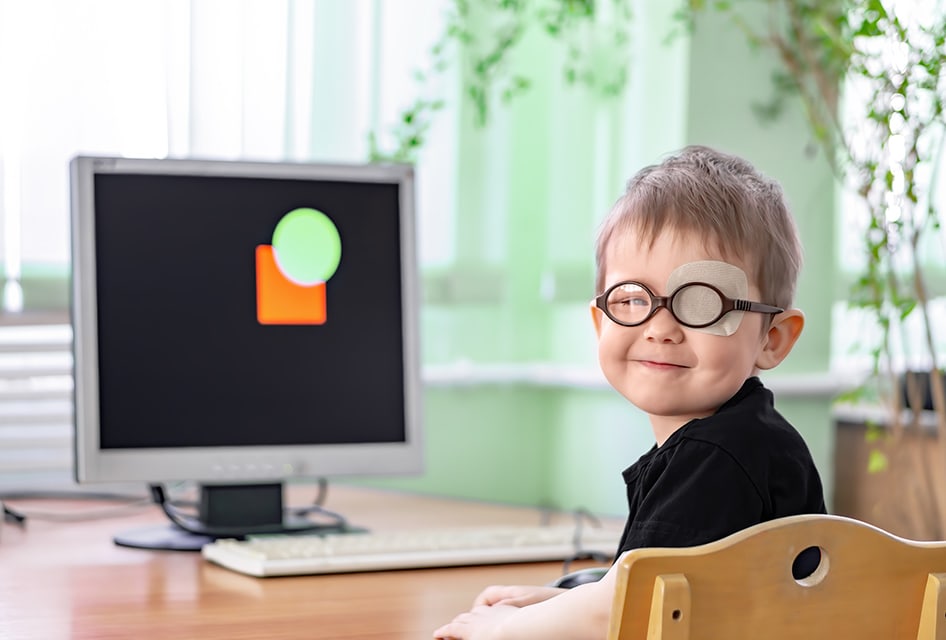 How Is Strabismus Diagnosed?
We can perform a gentle, thorough eye exam for your child, even at a very young age, to evaluate them for strabismus or any other childhood vision concerns.
For our infant patients, we'll test their eye tracking and coordination, depth perception, and their pupils' response to light. We will also use a special magnifying glass called an ophthalmoscope to take a noninvasive look inside your baby's eyes. We will let you know if we need to use dilating eye drops for this exam.
We perform all the same tests for older children, but we'll also have them read an eye chart. If your child doesn't yet know their ABCs, we can use an eye chart that relies on shapes instead of letters.
Treating Strabismus
Your child won't outgrow crossed eyes. It's important to treat strabismus as early as possible so that treatment is effective and so your child's learning and development aren't derailed by vision problems.
For some patients with mild strabismus, regular glasses are an effective treatment, while others may need specialized prism lenses to help align the eyes.
In some cases, your child may need surgery to correct the muscle imbalance in their eyes.
Eye exercises may be recommended as part of your child's treatment, particularly if their eye turning is occasional.
Amblyopia (Lazy Eye)
Strabismus can lead to amblyopia, also known as lazy eye. This happens because the brain starts to ignore the image from the wandering eye, which leads to the vision in that eye getting worse over time.
Amblyopia should be treated as early as possible. This is often done by patching, which means covering the "good eye" with a patch so that the brain is forced to rely on the weaker eye. Over weeks or months of patching, the weaker eye becomes stronger.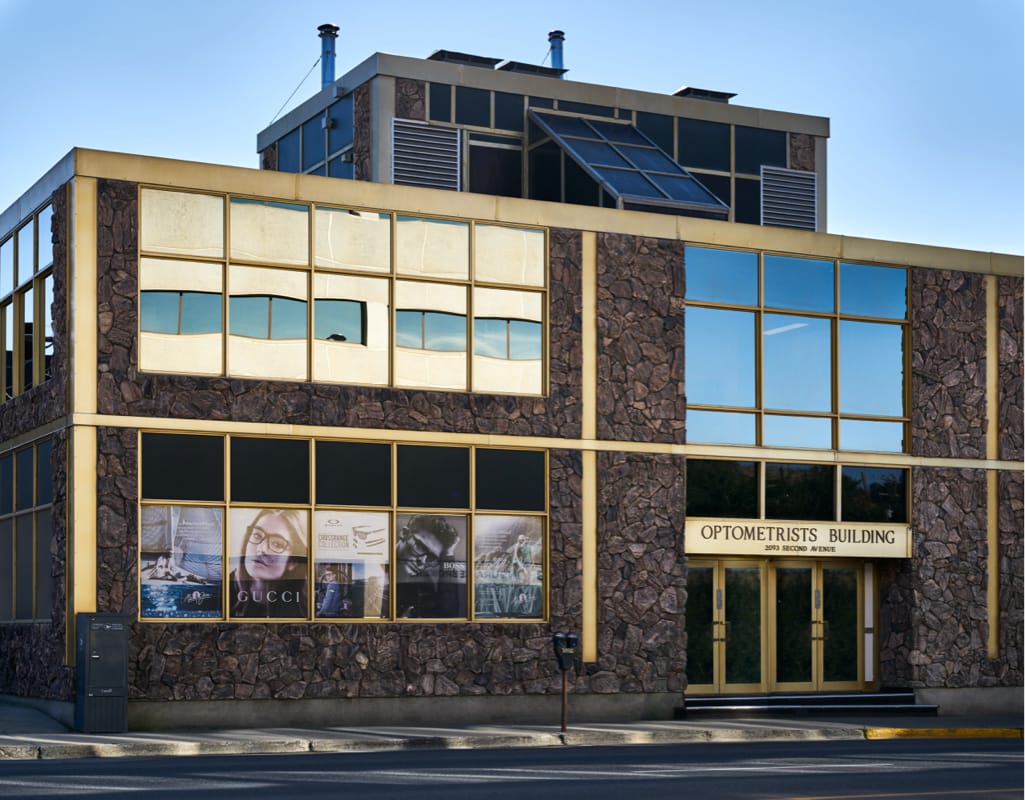 Our Address
2093 2nd Avenue

Whitehorse

,

YT


Y1A 1B5
Our Contacts
Find us in downtown Whitehorse across from the Yukon Visitor Information Centre, just steps from Main Street and the Yukon River.
For your convenience, we are wheelchair accessible.
Hours of Operation
Monday

:

8:00 AM

–

5:00 PM

Tuesday

:

8:00 AM

–

5:00 PM

Wednesday

:

8:00 AM

–

5:00 PM

Thursday

:

8:00 AM

–

5:00 PM

Friday

:

8:00 AM

–

5:00 PM

Saturday

:

Closed

Sunday

:

Closed
Hours of operation may vary on holidays.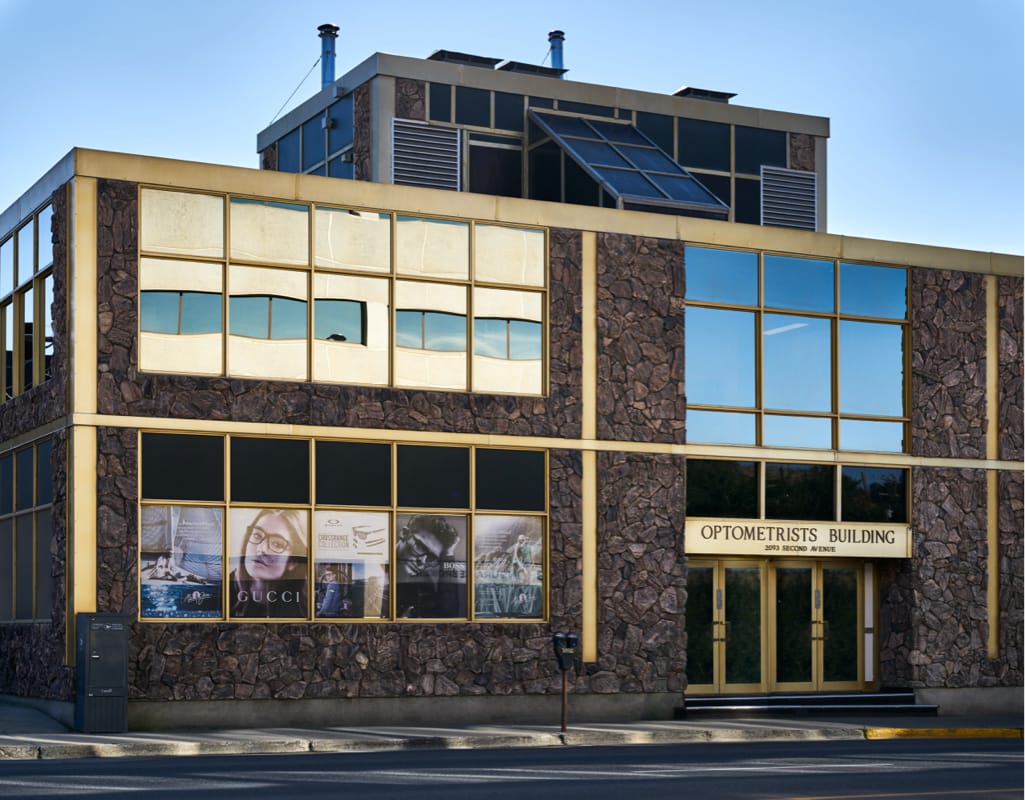 Our Brands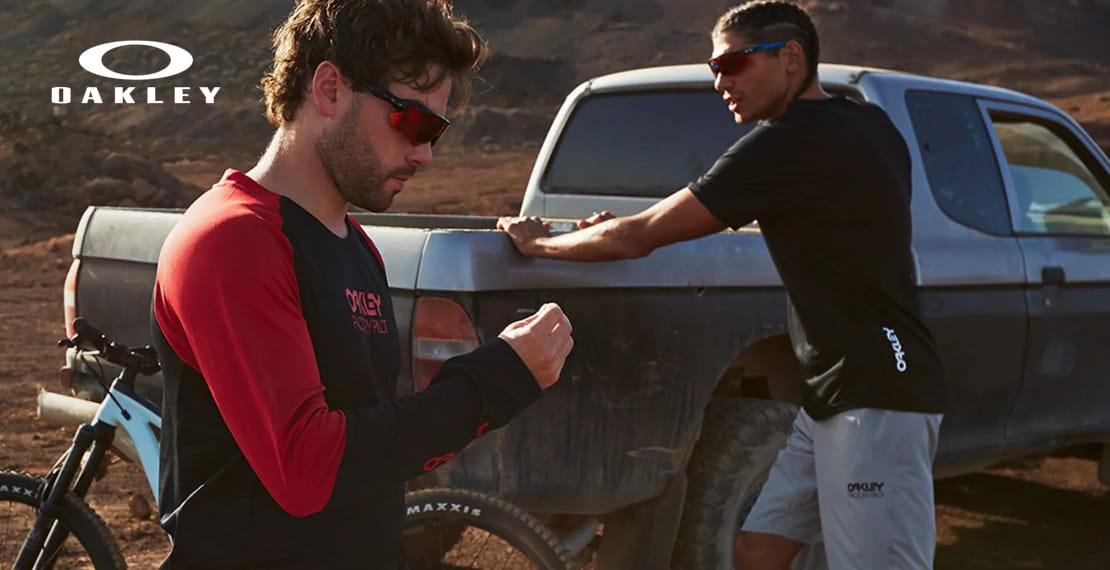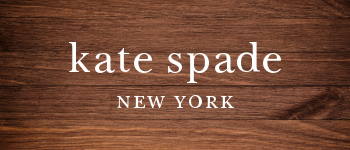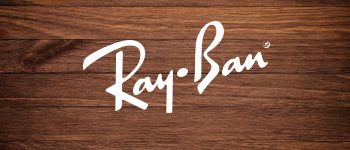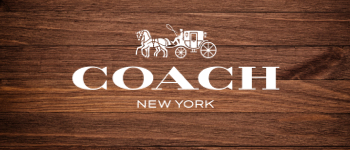 Our Testimonials
We've been going to Northern Lights Optometry for 20 years. The service has been always first class. The staff are professional, courteous and knowledgeable about the products they sell. This all lead by Dr. Gorrell who is the consummate professional, always gives professional no BS advice and is always friendly. He is fantastic with kids and helped my son make the transition from glasses to contacts when he was 9. 6 stars for me!!
Marcel B.
Friendly staff and expert advice. We are very fortunate to have this level of service and selection in Whitehorse. They went above and beyond to help me out in a jam! Thanks for the great service and quality care!
Jordan S
Northern Lights Optometry has taken care of my ocular health for the past 30 years. I've never had anything but good experiences. Pleasant, knowledgeable staff and kind, professional service are the standard.
Sarah H.
Always a great, professional, and knowledgeable experience for myself and my family, whether it's a regular eye exam or a diabetic exam. I've been a patient at Northern Lights for over 25 years, and I've always received the quality customer service I've come to expect because that's what I've always received. Great selection of glasses and sunglasses at competitive pricing. I highlight recommend Dr. Gorrell and his staff.
Jill N.
Had been having headaches and fatigue for months when it was suggested I have my eyes checked. Has not had my eyes checked in ten years. I was referred to see Dr. Guy Gorrell by a good friend. Dr. Gorrell was professional and very thorough in his assessment of my eyes and overall vision. In the end Dr. Gorrell was able to diagnose that my eyes did in fact need a prescription lens and my headaches and fatigue were likely due to my straining my eyes to see properly. His friendly and helpful staff assisted me in choosing my frames and in a very short period of time my glasses were available. Since having the prescription glasses my headaches and fatigue have stopped and I am very pleased. I highly recommend Dr. Gorrell and his staff at Northern Lights Optometry.
Lance B.