Eye Exams Designed For Real Life
Even if you feel like your vision has not changed since the last time you saw your optometrist, regular eye exams are an essential part of taking care of your overall health. An eye exam at least every 2 years—or every year if you're over 65—is recommended by the Canadian Association of Optometrists to help catch serious eye conditions before they show symptoms.
An eye exam is integral beyond correcting your vision. We'll assess the health of your eyes, including diagnostic imaging if needed. During your eye exam, we can help you with any vision concerns you may be living with; conditions such as dry eyes, digital eye strain, blurred vision, and even eye-related headaches.
We've developed streamlined exams that are efficient and comprehensive so you can get back to your day faster with the peace of mind of knowing your vision is taken care of.
What to Expect During Your Eye Exam
Your eye exam with us is designed to assess both your eye health and your visual acuity, which is how clear your vision is at a distance. Be sure to let us know about any new symptoms you're experiencing and any questions or concerns you have about your eyesight.
We use our digital Reichert Phoroptor and an eye chart to quickly and accurately assess any changes to your prescription if you're nearsighted, farsighted, or have astigmatism. To learn about the health of your eyes, we can take detailed, non-invasive images of your retinas and test the pressure within each eye.
Throughout your appointment, we'll explain what we're doing so you're fully involved in your own health care. Finally, if you need a new pair of glasses, we'll invite you to shop our diverse selection of frames. We also provide contact lens fittings to help you find a comfortable fitting lens for your eyes.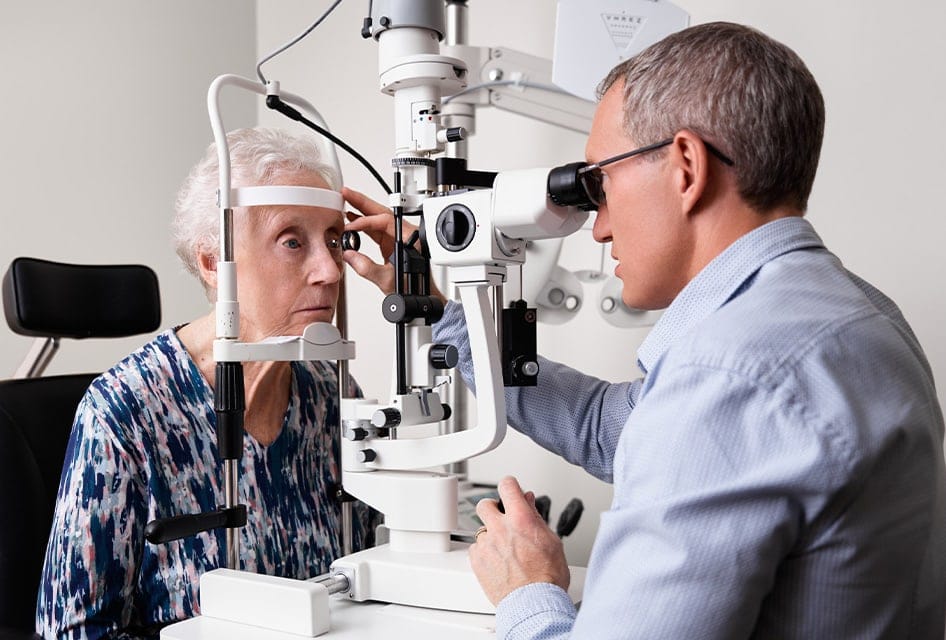 Preserving Your Vision for Life
As we age, our eyes age right along with us. Some of these changes come with obvious symptoms, like difficulty reading things up close, called presbyopia, which starts affecting most people once they reach their 40s.
However, other eye diseases and conditions can seem to come out of nowhere because they develop without symptoms. Your eye exam gives us a chance to use our state-of-the-art diagnostic tools, if needed, to identify conditions like glaucoma, macular degeneration, cataracts, and diabetic retinopathy, just to name a few. Testing allows us to begin disease management before an eye condition threatens your vision or becomes more difficult to treat.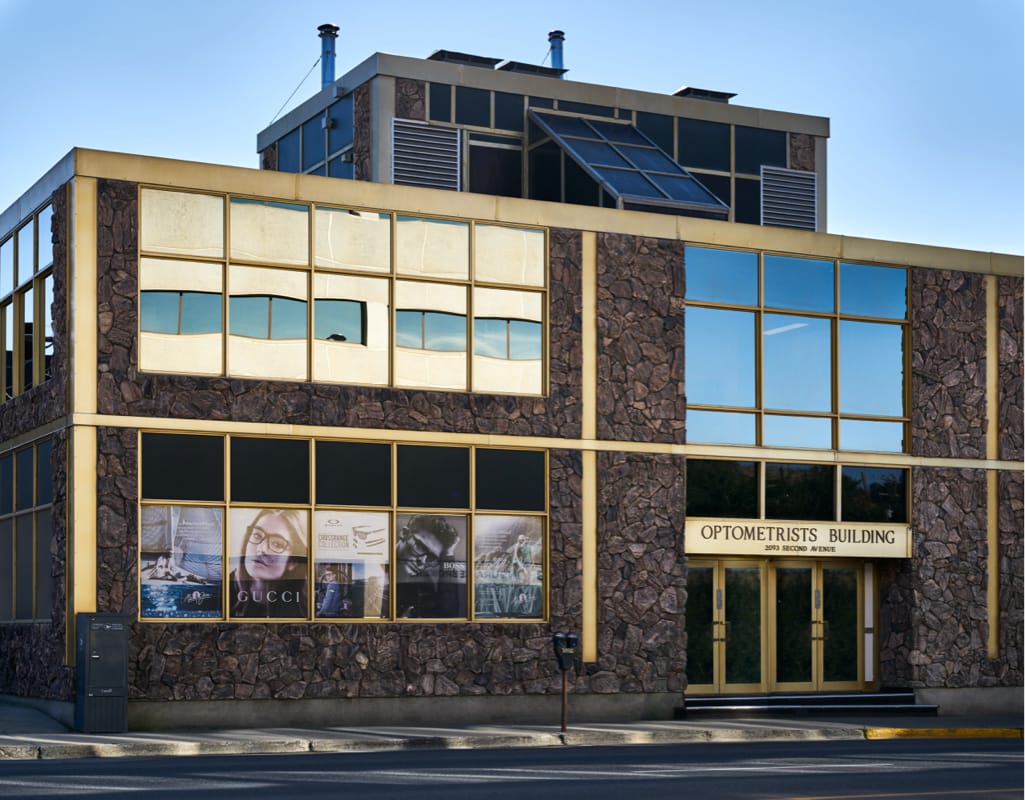 Our Address
2093 2nd Avenue

Whitehorse

,

YT


Y1A 1B5
Our Contacts
Find us in downtown Whitehorse across from the Yukon Visitor Information Centre, just steps from Main Street and the Yukon River.
For your convenience, we are wheelchair accessible.
Hours of Operation
Monday

:

8:00 AM

–

5:00 PM

Tuesday

:

8:00 AM

–

5:00 PM

Wednesday

:

8:00 AM

–

5:00 PM

Thursday

:

8:00 AM

–

5:00 PM

Friday

:

8:00 AM

–

5:00 PM

Saturday

:

Closed

Sunday

:

Closed
Hours of operation may vary on holidays.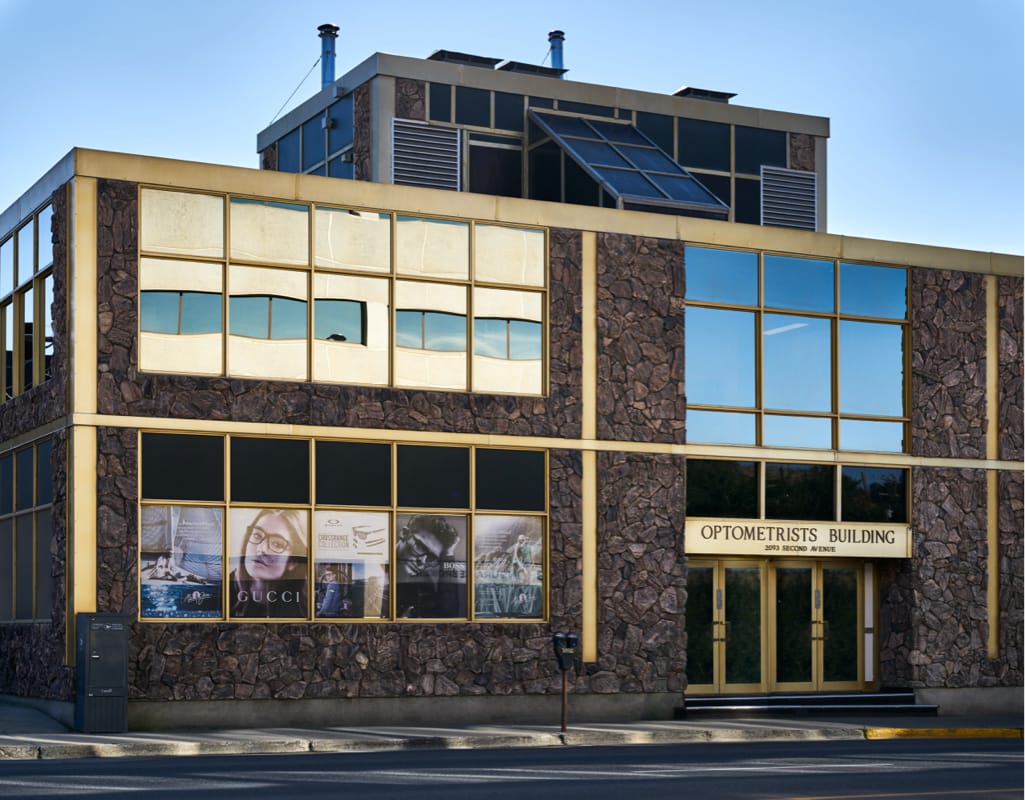 Our Brands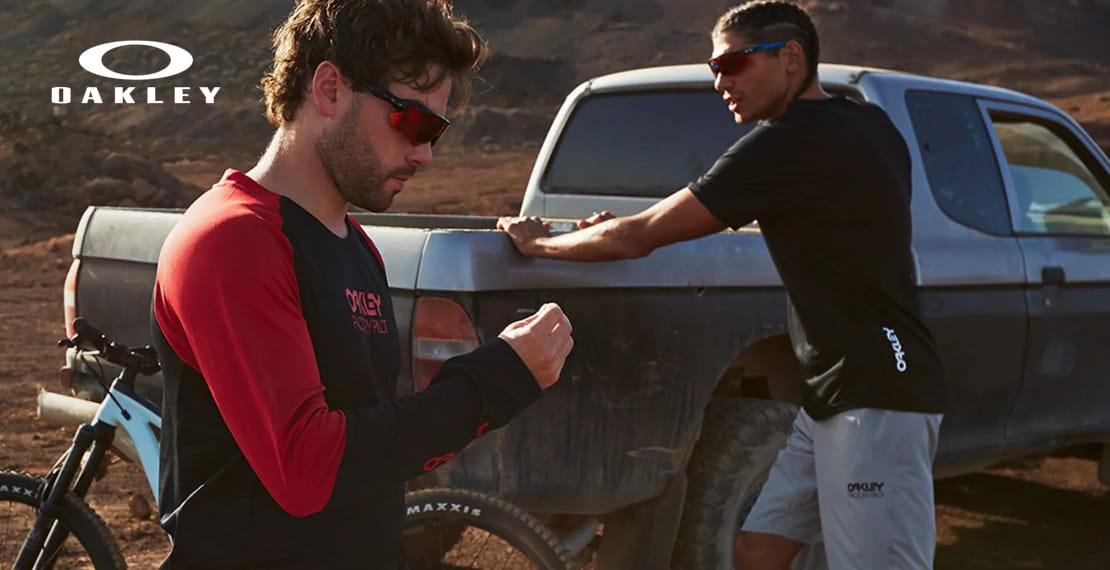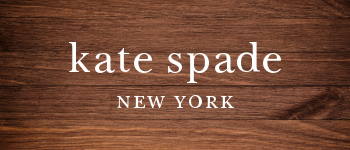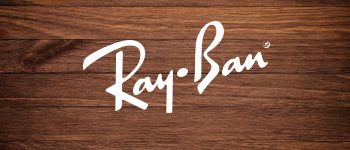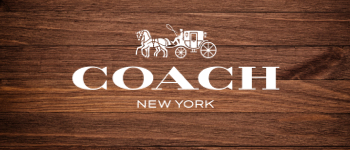 Our Testimonials
We've been going to Northern Lights Optometry for 20 years. The service has been always first class. The staff are professional, courteous and knowledgeable about the products they sell. This all lead by Dr. Gorrell who is the consummate professional, always gives professional no BS advice and is always friendly. He is fantastic with kids and helped my son make the transition from glasses to contacts when he was 9. 6 stars for me!!
Marcel B.
Friendly staff and expert advice. We are very fortunate to have this level of service and selection in Whitehorse. They went above and beyond to help me out in a jam! Thanks for the great service and quality care!
Jordan S
Northern Lights Optometry has taken care of my ocular health for the past 30 years. I've never had anything but good experiences. Pleasant, knowledgeable staff and kind, professional service are the standard.
Sarah H.
Always a great, professional, and knowledgeable experience for myself and my family, whether it's a regular eye exam or a diabetic exam. I've been a patient at Northern Lights for over 25 years, and I've always received the quality customer service I've come to expect because that's what I've always received. Great selection of glasses and sunglasses at competitive pricing. I highlight recommend Dr. Gorrell and his staff.
Jill N.
Had been having headaches and fatigue for months when it was suggested I have my eyes checked. Has not had my eyes checked in ten years. I was referred to see Dr. Guy Gorrell by a good friend. Dr. Gorrell was professional and very thorough in his assessment of my eyes and overall vision. In the end Dr. Gorrell was able to diagnose that my eyes did in fact need a prescription lens and my headaches and fatigue were likely due to my straining my eyes to see properly. His friendly and helpful staff assisted me in choosing my frames and in a very short period of time my glasses were available. Since having the prescription glasses my headaches and fatigue have stopped and I am very pleased. I highly recommend Dr. Gorrell and his staff at Northern Lights Optometry.
Lance B.