Early Detection Through Advanced Technology
Eye diseases can strike at any stage of life, but the risk of developing one increases with age. At Northern Lights Optometry, we are dedicated to preserving the vision of all our patients. One of the ways we do this is through investment in leading diagnostic technology to detect eye diseases at their earliest stages.
From comprehensive eye exams to specialized evaluations for diabetic eye disease, age-related macular degeneration, and cataracts, we combine technology and experience to give you a diagnosis and personalized management plan. We also do our best to provide you the peace of mind of knowing you're being cared for by a skilled and dedicated optometric team.
Why Early Disease Detection Matters
Good vision is essential to our daily lives and can be taken for granted when everything is working well visually for you. Many eye diseases can start to develop without showing any symptoms, affecting your ocular health before you know it. An eye exam gives us the opportunity to note any warning signs of ocular disease. If ocular disease is discovered, further diagnostic testing would be performed. Early treatment or management is generally simpler, more cost-effective, and less invasive than delayed treatment. It's important to discover when vision loss is due to various eye diseases such as glaucoma, age-related macular degeneration and diabetic retinopathy. Early detection could save your vision.
Common Eye Diseases & Conditions
The most common eye diseases and conditions that cause vision loss in people over 40 are glaucoma, cataracts, age-related macular degeneration, and diabetic eye disease.
While lens replacement surgery can restore vision for people with cataracts, vision loss from other diseases is often irreversible, so prevention and early detection are essential.
Our Diagnostic Technology
Diagnostic imaging is a key part of providing care for the long term ocular health of our community. Learn about some of our technology here.
Optos Monaco Retinal Camera
Zeiss Cirrus 6000 OCT
Our Zeiss Cirrus 6000 OCT provides us high-definition images of the retina, including a cross-section view and an extremely detailed look at retinal blood vessels.
This tool is essential in our diagnosis and management of age-related macular degeneration and glaucoma as well as other retinal diseases.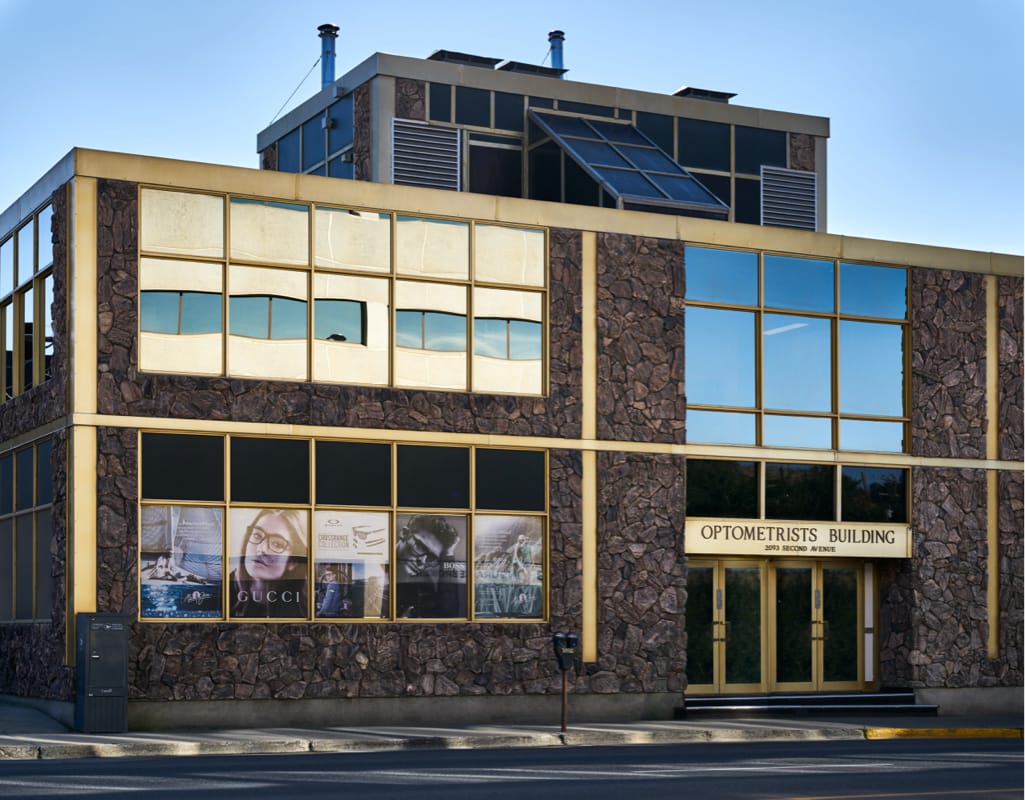 Our Address
2093 2nd Avenue

Whitehorse

,

YT


Y1A 1B5
Our Contacts
Find us in downtown Whitehorse across from the Yukon Visitor Information Centre, just steps from Main Street and the Yukon River.
For your convenience, we are wheelchair accessible.
Hours of Operation
Monday

:

8:00 AM

–

5:00 PM

Tuesday

:

8:00 AM

–

5:00 PM

Wednesday

:

8:00 AM

–

5:00 PM

Thursday

:

8:00 AM

–

5:00 PM

Friday

:

8:00 AM

–

5:00 PM

Saturday

:

Closed

Sunday

:

Closed
Hours of operation may vary on holidays.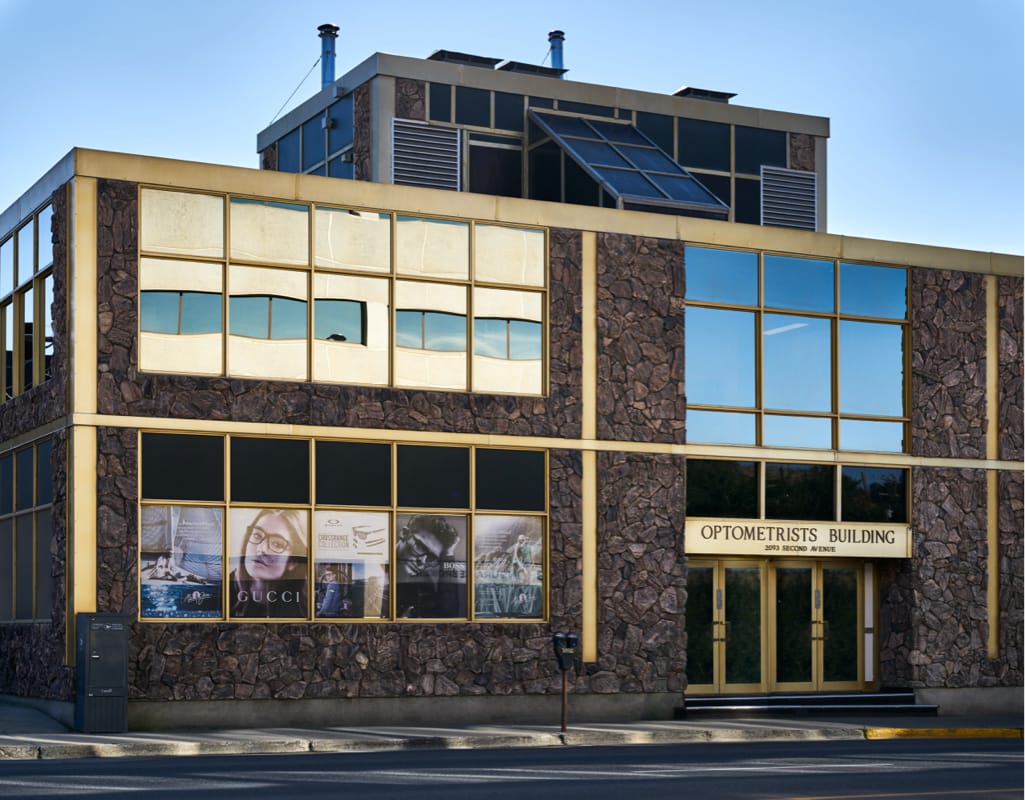 Our Brands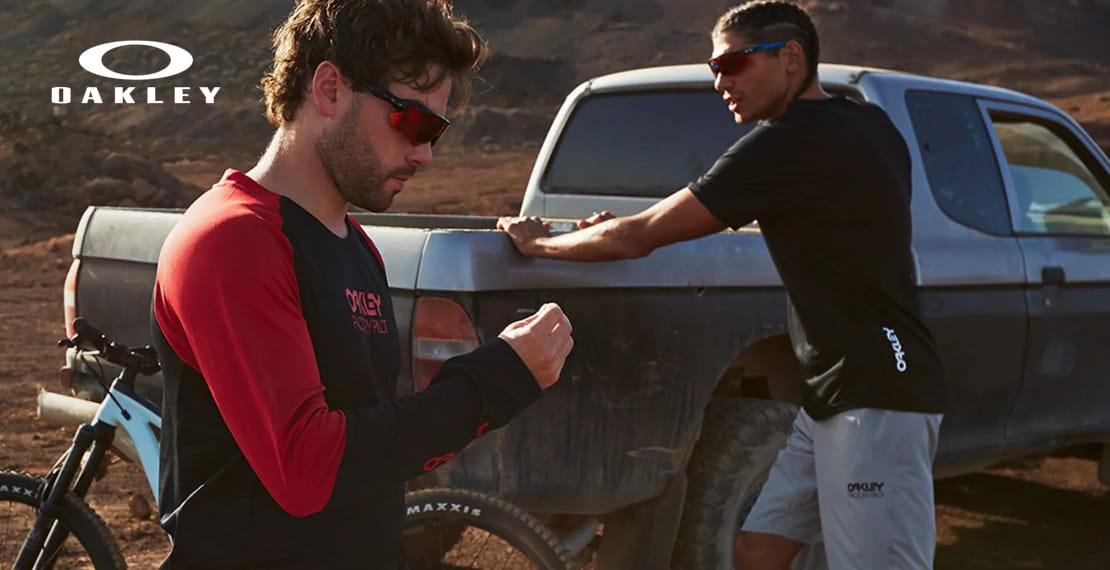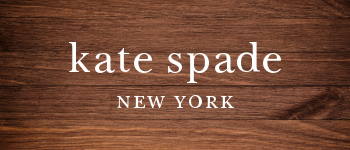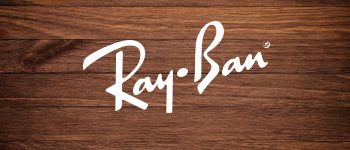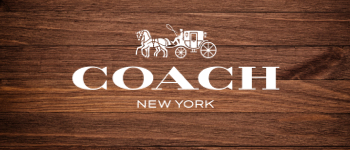 Our Testimonials
We've been going to Northern Lights Optometry for 20 years. The service has been always first class. The staff are professional, courteous and knowledgeable about the products they sell. This all lead by Dr. Gorrell who is the consummate professional, always gives professional no BS advice and is always friendly. He is fantastic with kids and helped my son make the transition from glasses to contacts when he was 9. 6 stars for me!!
Marcel B.
Friendly staff and expert advice. We are very fortunate to have this level of service and selection in Whitehorse. They went above and beyond to help me out in a jam! Thanks for the great service and quality care!
Jordan S
Northern Lights Optometry has taken care of my ocular health for the past 30 years. I've never had anything but good experiences. Pleasant, knowledgeable staff and kind, professional service are the standard.
Sarah H.
Always a great, professional, and knowledgeable experience for myself and my family, whether it's a regular eye exam or a diabetic exam. I've been a patient at Northern Lights for over 25 years, and I've always received the quality customer service I've come to expect because that's what I've always received. Great selection of glasses and sunglasses at competitive pricing. I highlight recommend Dr. Gorrell and his staff.
Jill N.
Had been having headaches and fatigue for months when it was suggested I have my eyes checked. Has not had my eyes checked in ten years. I was referred to see Dr. Guy Gorrell by a good friend. Dr. Gorrell was professional and very thorough in his assessment of my eyes and overall vision. In the end Dr. Gorrell was able to diagnose that my eyes did in fact need a prescription lens and my headaches and fatigue were likely due to my straining my eyes to see properly. His friendly and helpful staff assisted me in choosing my frames and in a very short period of time my glasses were available. Since having the prescription glasses my headaches and fatigue have stopped and I am very pleased. I highly recommend Dr. Gorrell and his staff at Northern Lights Optometry.
Lance B.