Advanced Eye Care for Diabetic Eyes
People with diabetes are at a higher risk of eye disease, particularly if their blood sugar remains high over time. Regular eye exams that include detailed diagnostic imaging can help protect you against vision loss due to diabetic eye disease. They can detect damage early, before you even notice symptoms.
If you have diabetes, we'll want to see you for an eye exam at least once a year, though we might recommend a more frequent schedule based on your particular needs.
About Your Diabetic Eye Exam
Eye damage caused by diabetic eye disease can start without any visual symptoms or pain, so please don't wait until something feels off before booking your diabetic eye exam.
Your diabetic eye exam will typically include:
Discussing your overall health
Testing your visual acuity
Measuring your refractive error, if any, with our digital Reichart Phoroptor
Dilating your eyes and taking high-resolution digital diagnostic images of the inner structures of your eyes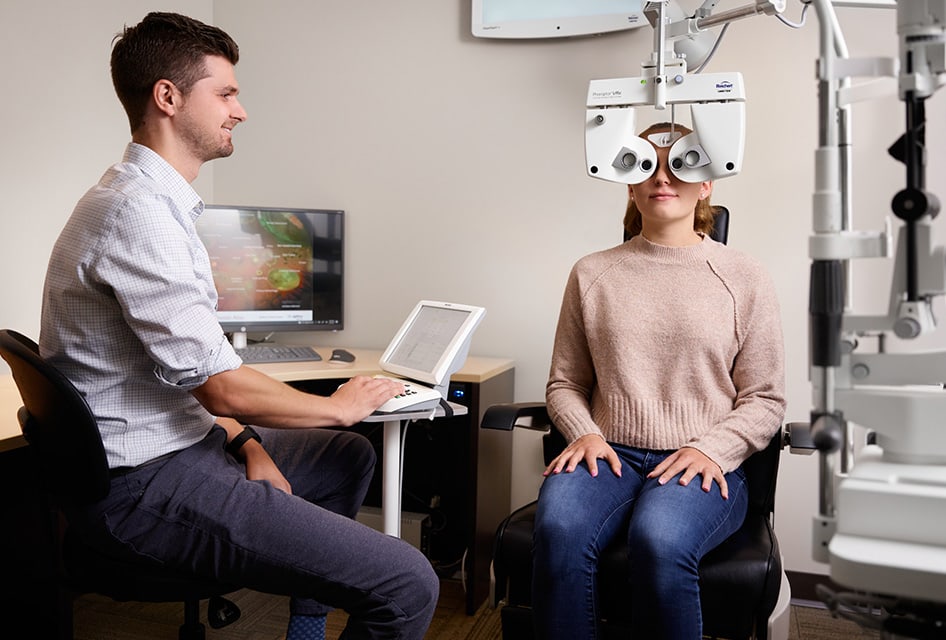 Detecting & Managing Diabetic Eye Diseases
Diagnostic imaging lets us detect eye diseases early, giving us the best shot at managing the progression of the disease and protecting you from vision loss.
We use our Optos Monaco retinal camera to take a wide-angle photograph of the inside structure of your eye and optical coherence tomography for a cross-section view of your retina. These images of the retina, including the blood vessels, macula, and optic nerve, are essential for detecting and tracking the progression of diabetic eye disease.
About Diabetic Retinopathy
Diabetic retinopathy can happen when high blood sugar damages the sensitive blood vessels in the eye, causing them to leak fluid or bleed. This damage to the retina may not cause vision symptoms at first, but eventually symptoms can include:
Blurry vision
Loss of central vision
Flashes of light in vision
Seeing dark spots
Change in colour vision
During the early stages of diabetic retinopathy, we'll monitor its progression and recommend working with your doctor to manage your blood sugar.
If your diabetic retinopathy advances, you may need treatments such as injections of anti-VEGF medicine into the eye, laser therapy, or eye surgery.
About Diabetic Macular Edema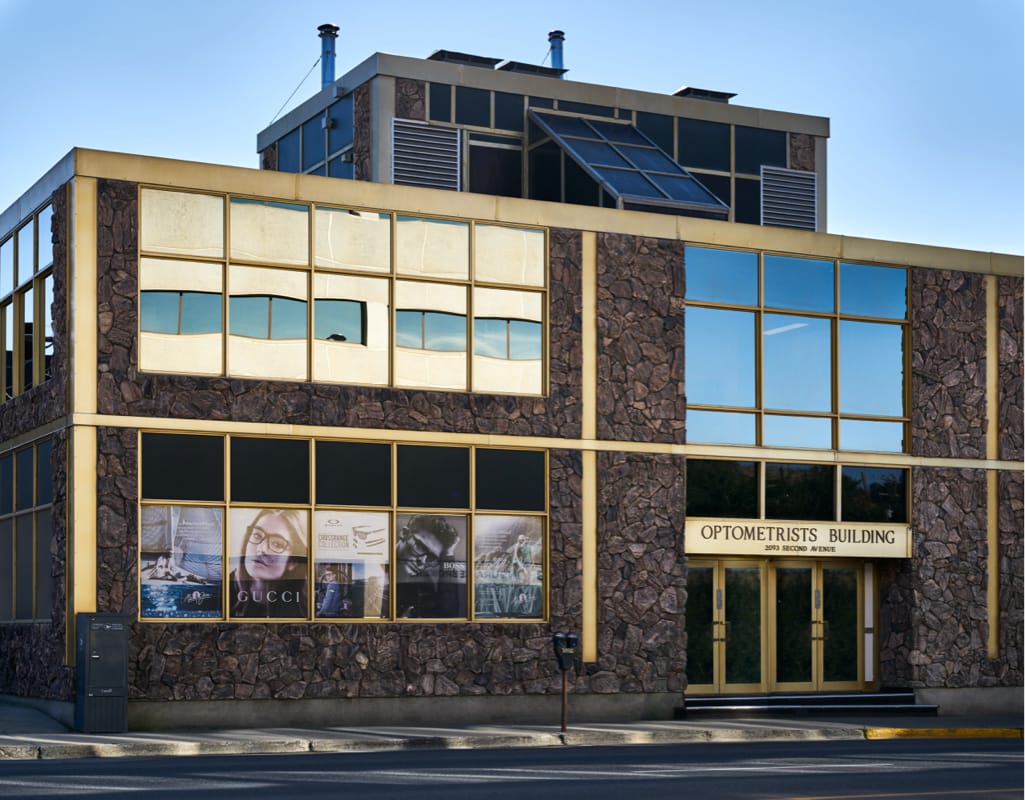 Our Address
2093 2nd Avenue

Whitehorse

,

YT


Y1A 1B5
Our Contacts
Find us in downtown Whitehorse across from the Yukon Visitor Information Centre, just steps from Main Street and the Yukon River.
For your convenience, we are wheelchair accessible.
Hours of Operation
Monday

:

8:00 AM

–

5:00 PM

Tuesday

:

8:00 AM

–

5:00 PM

Wednesday

:

8:00 AM

–

5:00 PM

Thursday

:

8:00 AM

–

5:00 PM

Friday

:

8:00 AM

–

5:00 PM

Saturday

:

Closed

Sunday

:

Closed
Hours of operation may vary on holidays.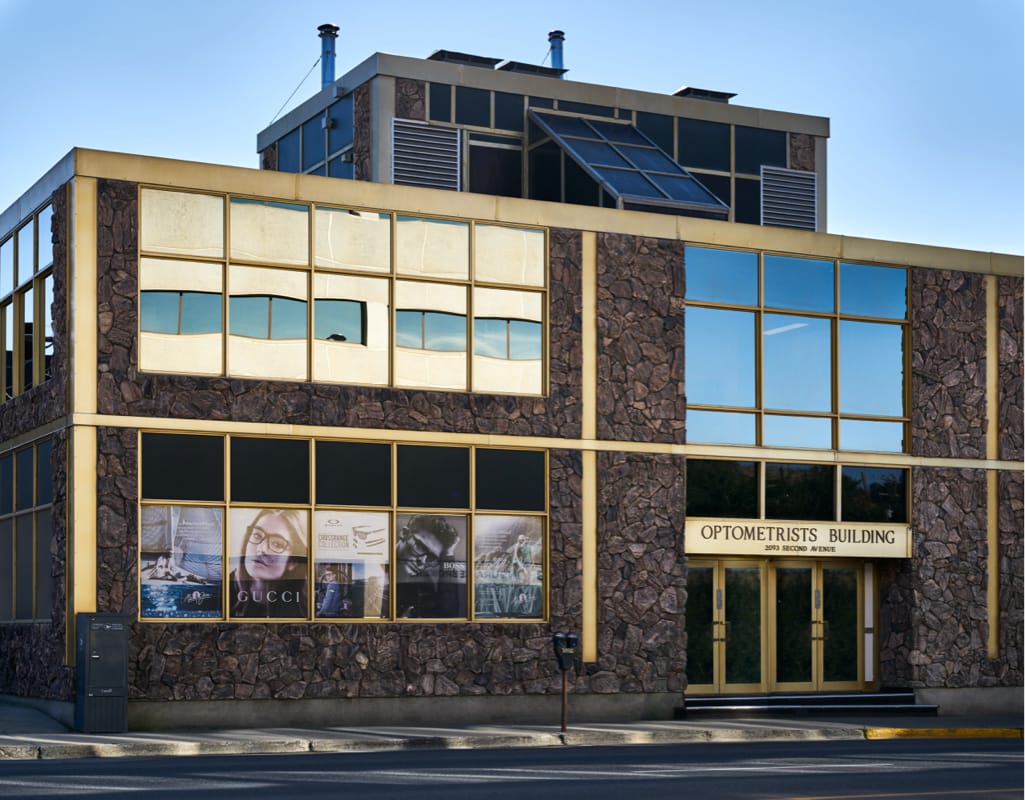 Our Brands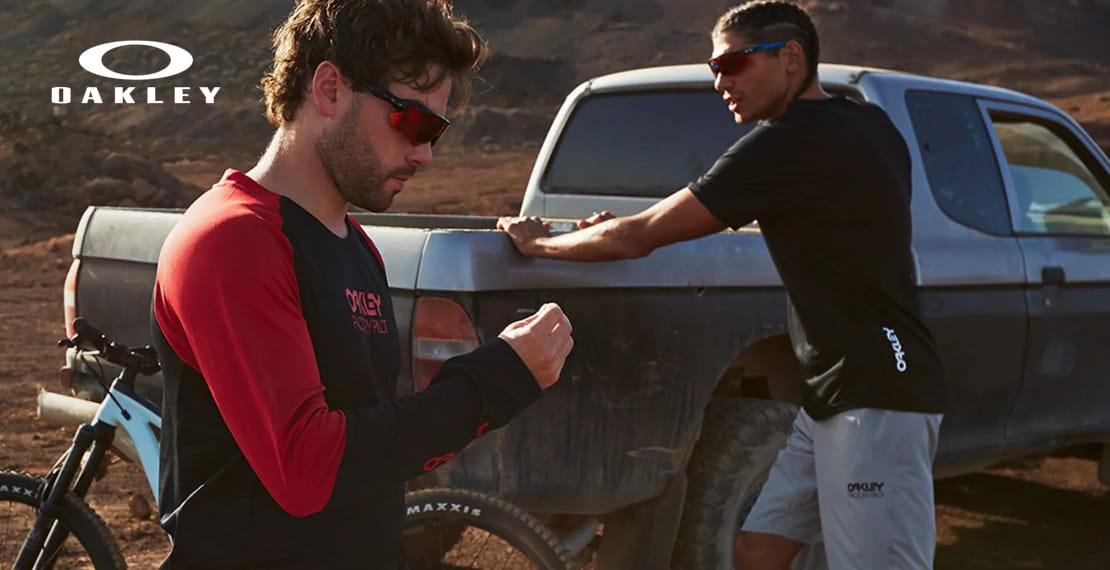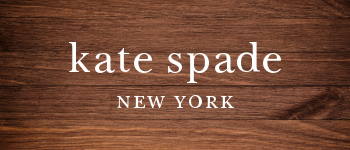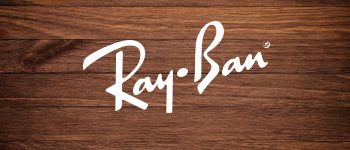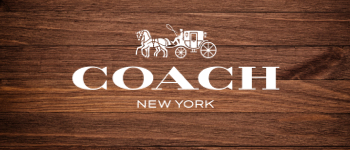 Our Testimonials
We've been going to Northern Lights Optometry for 20 years. The service has been always first class. The staff are professional, courteous and knowledgeable about the products they sell. This all lead by Dr. Gorrell who is the consummate professional, always gives professional no BS advice and is always friendly. He is fantastic with kids and helped my son make the transition from glasses to contacts when he was 9. 6 stars for me!!
Marcel B.
Friendly staff and expert advice. We are very fortunate to have this level of service and selection in Whitehorse. They went above and beyond to help me out in a jam! Thanks for the great service and quality care!
Jordan S
Northern Lights Optometry has taken care of my ocular health for the past 30 years. I've never had anything but good experiences. Pleasant, knowledgeable staff and kind, professional service are the standard.
Sarah H.
Always a great, professional, and knowledgeable experience for myself and my family, whether it's a regular eye exam or a diabetic exam. I've been a patient at Northern Lights for over 25 years, and I've always received the quality customer service I've come to expect because that's what I've always received. Great selection of glasses and sunglasses at competitive pricing. I highlight recommend Dr. Gorrell and his staff.
Jill N.
Had been having headaches and fatigue for months when it was suggested I have my eyes checked. Has not had my eyes checked in ten years. I was referred to see Dr. Guy Gorrell by a good friend. Dr. Gorrell was professional and very thorough in his assessment of my eyes and overall vision. In the end Dr. Gorrell was able to diagnose that my eyes did in fact need a prescription lens and my headaches and fatigue were likely due to my straining my eyes to see properly. His friendly and helpful staff assisted me in choosing my frames and in a very short period of time my glasses were available. Since having the prescription glasses my headaches and fatigue have stopped and I am very pleased. I highly recommend Dr. Gorrell and his staff at Northern Lights Optometry.
Lance B.