Vast Selection, Endless Style
At Northern Lights Optometry, we carry a wide variety of frames and high-quality lenses to help you match your sharp vision with exquisite style.
Once you find frames you like, we can help you choose lenses and coatings that suit your life and provide extra comfort while wearing your glasses. These specialty lenses and coatings from Nikon and Essilor include:
Nikon: complete catalogue of lenses (digital, surfaced and stock options), including specialty task specific lenses such as Nikon Relaxsee and E-Life Pro Series lenses for excellent comfort when using digital devices/or other near demanding tasks
Essilor: complete catalogue of lenses, including their Varilux line
Blue-light-blocking lenses
Polarized sunglass lenses
Permanent solid & gradient tinted lenses
OnGuard certified safety lenses
ProGear sport-specific certified safety lenses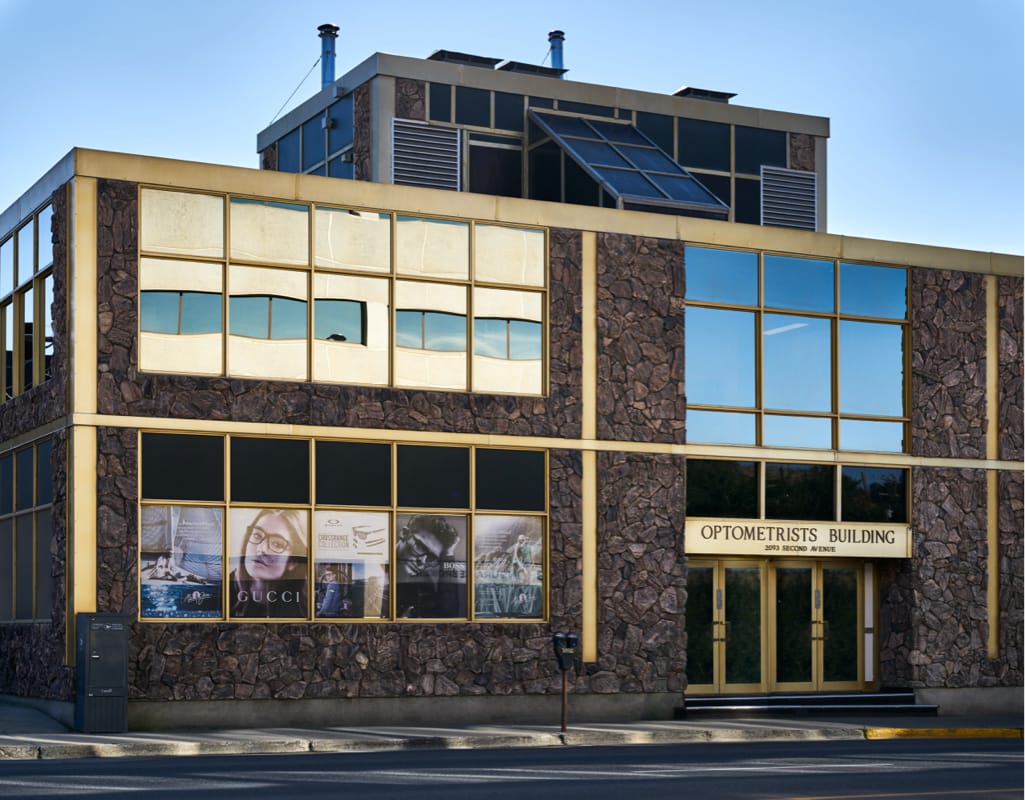 Our Address
2093 2nd Avenue

Whitehorse

,

YT


Y1A 1B5
Our Contacts
Find us in downtown Whitehorse across from the Yukon Visitor Information Centre, just steps from Main Street and the Yukon River.
For your convenience, we are wheelchair accessible.
Hours of Operation
Monday

:

8:00 AM

–

5:00 PM

Tuesday

:

8:00 AM

–

5:00 PM

Wednesday

:

8:00 AM

–

5:00 PM

Thursday

:

8:00 AM

–

5:00 PM

Friday

:

8:00 AM

–

5:00 PM

Saturday

:

Closed

Sunday

:

Closed
Hours of operation may vary on holidays.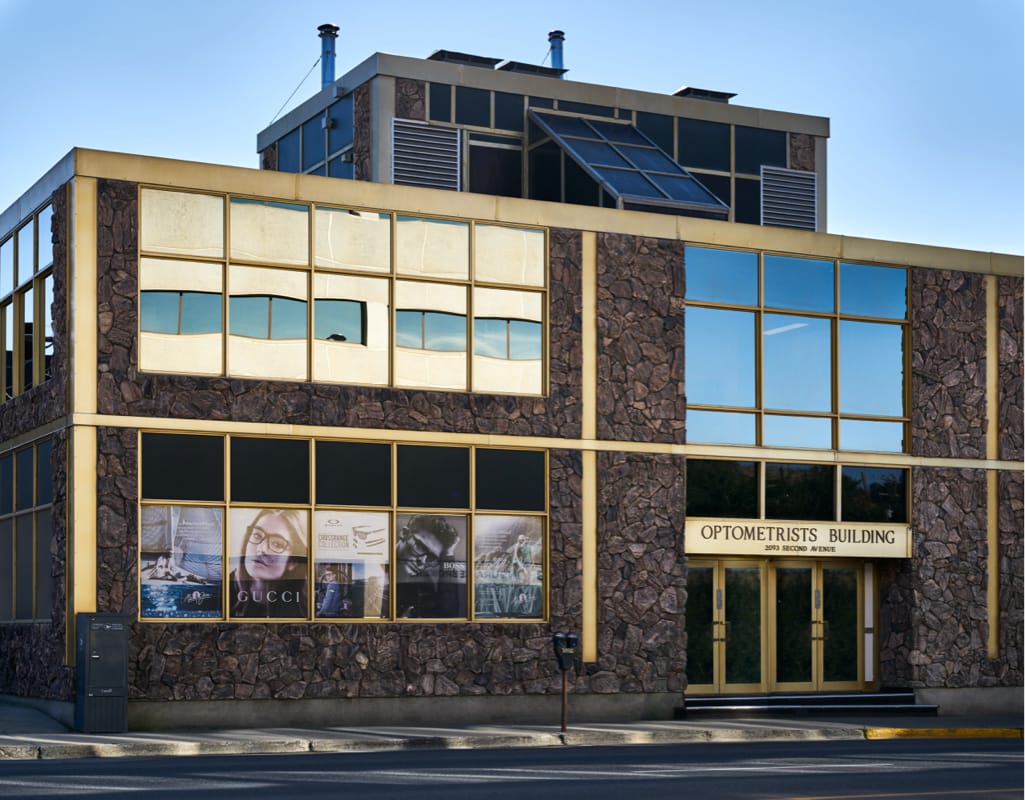 Our Brands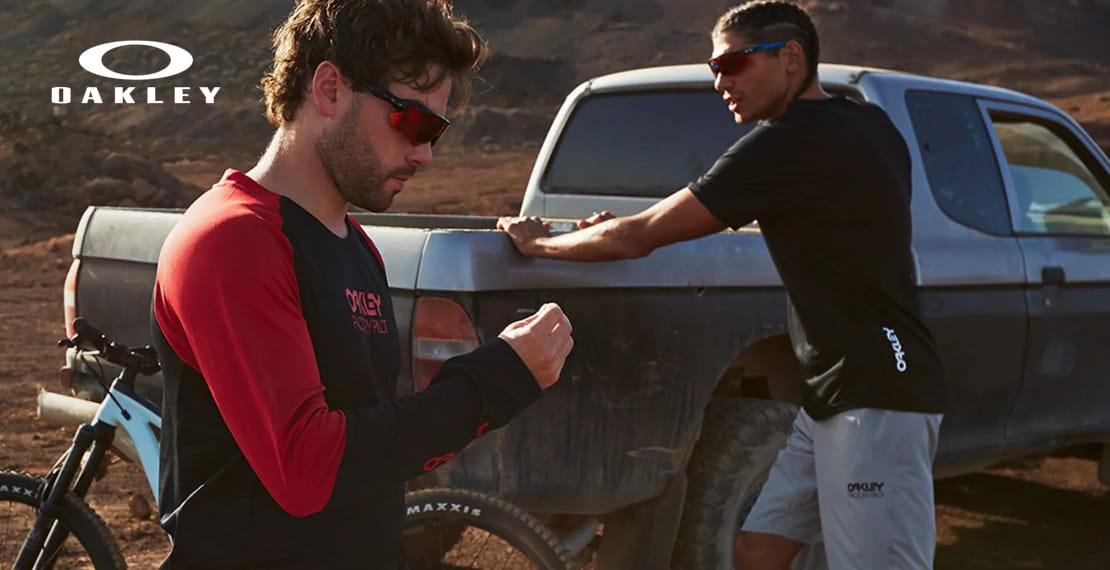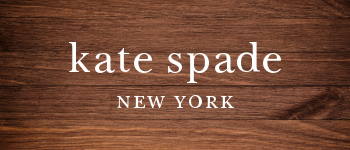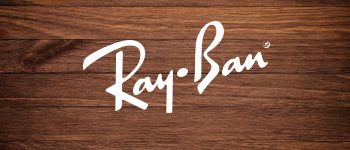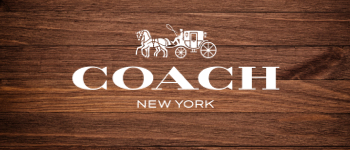 Our Testimonials
We've been going to Northern Lights Optometry for 20 years. The service has been always first class. The staff are professional, courteous and knowledgeable about the products they sell. This all lead by Dr. Gorrell who is the consummate professional, always gives professional no BS advice and is always friendly. He is fantastic with kids and helped my son make the transition from glasses to contacts when he was 9. 6 stars for me!!
Marcel B.
Friendly staff and expert advice. We are very fortunate to have this level of service and selection in Whitehorse. They went above and beyond to help me out in a jam! Thanks for the great service and quality care!
Jordan S
Northern Lights Optometry has taken care of my ocular health for the past 30 years. I've never had anything but good experiences. Pleasant, knowledgeable staff and kind, professional service are the standard.
Sarah H.
Always a great, professional, and knowledgeable experience for myself and my family, whether it's a regular eye exam or a diabetic exam. I've been a patient at Northern Lights for over 25 years, and I've always received the quality customer service I've come to expect because that's what I've always received. Great selection of glasses and sunglasses at competitive pricing. I highlight recommend Dr. Gorrell and his staff.
Jill N.
Had been having headaches and fatigue for months when it was suggested I have my eyes checked. Has not had my eyes checked in ten years. I was referred to see Dr. Guy Gorrell by a good friend. Dr. Gorrell was professional and very thorough in his assessment of my eyes and overall vision. In the end Dr. Gorrell was able to diagnose that my eyes did in fact need a prescription lens and my headaches and fatigue were likely due to my straining my eyes to see properly. His friendly and helpful staff assisted me in choosing my frames and in a very short period of time my glasses were available. Since having the prescription glasses my headaches and fatigue have stopped and I am very pleased. I highly recommend Dr. Gorrell and his staff at Northern Lights Optometry.
Lance B.