Examinations & Post-Operative Care for Cataracts
Cataracts are a natural clouding of the eye's lens that happens with age. While cataracts happen to nearly everyone as they age, vision can often be fully restored with lens replacement surgery.
Cataracts can develop slowly over the course of several years, or they might come on in just a few months. Symptoms may include blurry or foggy vision, poor night vision, and muted or dull colour vision.
Visit us for a comprehensive cataract evaluation, to find out if cataract surgery is a good option for you, and to learn how we can support you before and after your procedure.
What to Expect in Your Cataracts Exam
During our routine eye exam, we can identify whether you have cataracts. However, a more in-depth evaluation, including dilating your eyes and performing diagnostic imaging may be needed.
In your cataract evaluation, we'll have you read an eye chart to assess your visual acuity and find your current prescription with our Reichert Automated Phoropters. We will also dilate your eyes and view the inner structures to ensure they are healthy.
We may use our Zeiss Cirrus 6000 Optical Coherence Tomographer to create both high-definition cross-section as well as topographical images of your retina.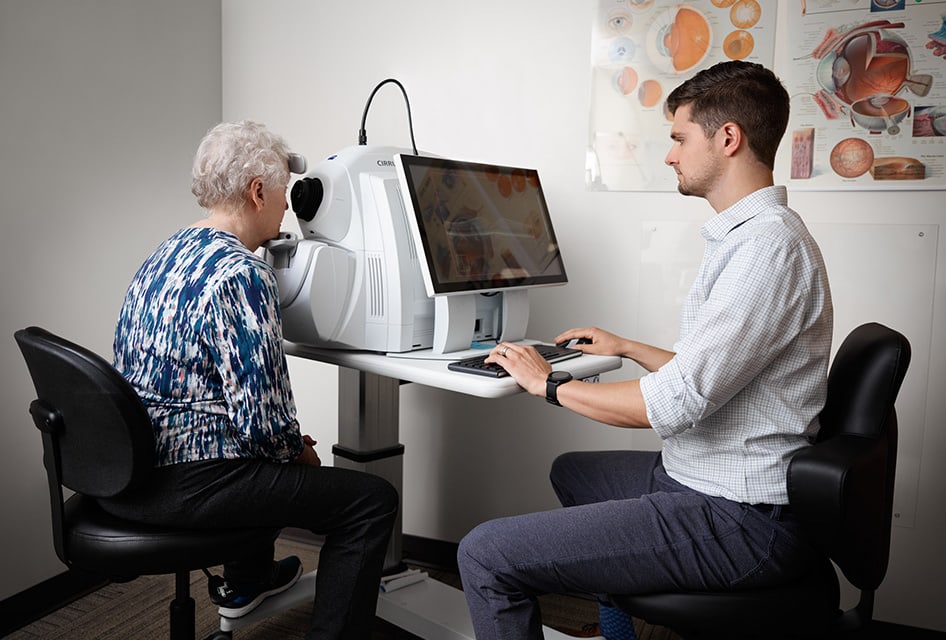 Cataract Surgery: What to Expect
In the early stages of cataracts, it may be possible for you to adjust to vision changes with an updated glasses prescription. However, if your cataracts are impacting your daily life, including your work, your safety, or your hobbies, we'll likely recommend cataract surgery.
Ophthalmologists travel to Whitehorse approximately every 6 weeks to perform cataract surgeries. If you need cataract surgery in both eyes, we'll wait for your first eye to recover before you have your second procedure.
Supporting You Before & After Surgery
When you decide to get cataract surgery, we'll be here for you before surgery and while you recover.
Before Surgery
We may advise you stop taking certain medication in the days before your surgery if they will increase your likelihood of bleeding. We will prescribe antibiotic eye drops if needed.
You may be asked not to eat or drink for 12 hours before your procedure.
During Surgery
Your cataract surgery will take an hour or less to perform and you can go home shortly afterward.
You'll receive anesthetic eye drops to numb your eye, and dilating drops to widen your pupil. You also have the option of a sedative to help calm you, as you'll be awake during the procedure.
Your surgeon will remove your cataract, most likely with a process called phacoemulsification, which allows them to break apart the cataract and remove it through a tiny probe. Another method to remove the cataract requires an incision so the cataract can be removed in one piece.
Next, your surgeon will implant an artificial lens, and your surgery is complete.
After Surgery
You'll see us for follow-up care a day or two after your surgery, and then again the following week and a month afterward.
Expect to see improvements to your vision within a few days of surgery, though it's normal for your vision to be a bit blurry as you continue to heal. Full healing takes around 8 weeks.
At your follow-up appointments, we will check whether you're recovering as expected and help you deal with any discomfort following surgery.
You may need to wear glasses once your eyes have healed. We can assess your new prescription once your vision has stabilized.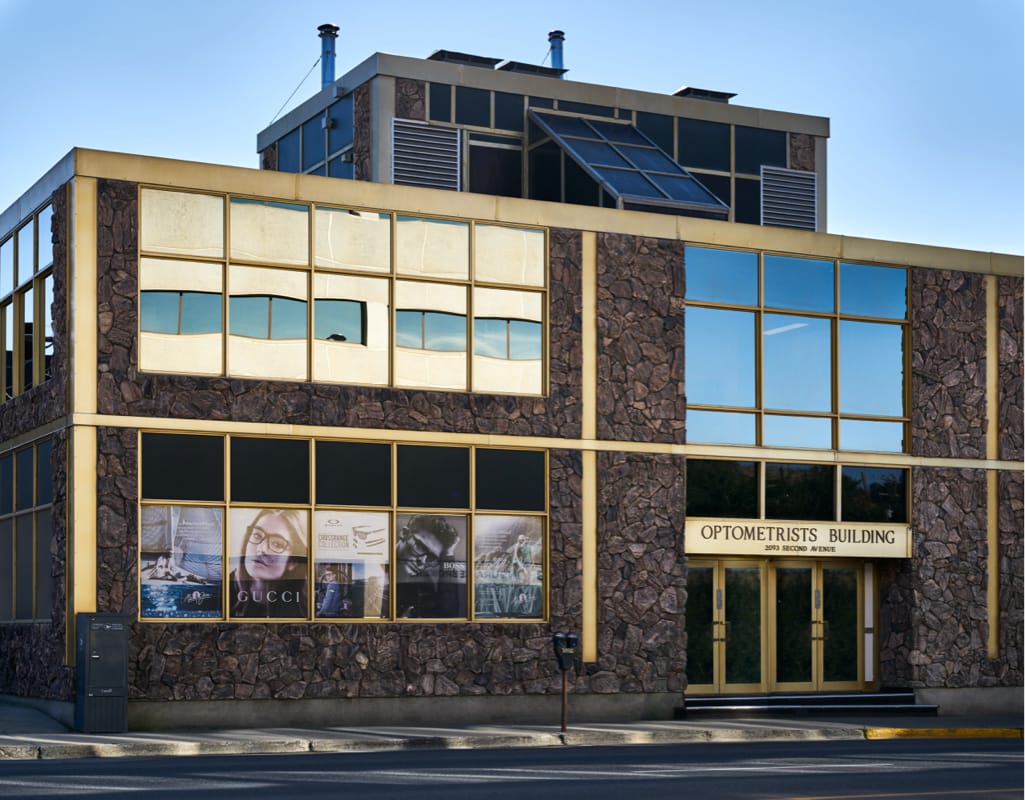 Our Address
2093 2nd Avenue

Whitehorse

,

YT


Y1A 1B5
Our Contacts
Find us in downtown Whitehorse across from the Yukon Visitor Information Centre, just steps from Main Street and the Yukon River.
For your convenience, we are wheelchair accessible.
Hours of Operation
Monday

:

8:00 AM

–

5:00 PM

Tuesday

:

8:00 AM

–

5:00 PM

Wednesday

:

8:00 AM

–

5:00 PM

Thursday

:

8:00 AM

–

5:00 PM

Friday

:

8:00 AM

–

5:00 PM

Saturday

:

Closed

Sunday

:

Closed
Hours of operation may vary on holidays.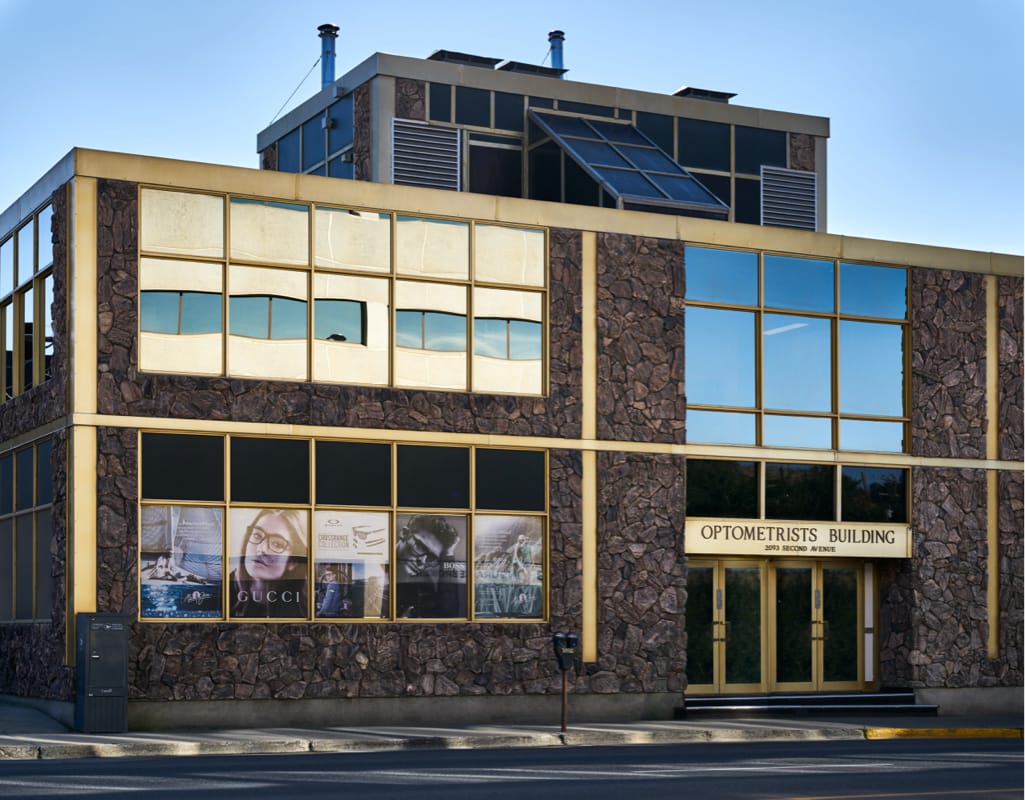 Our Brands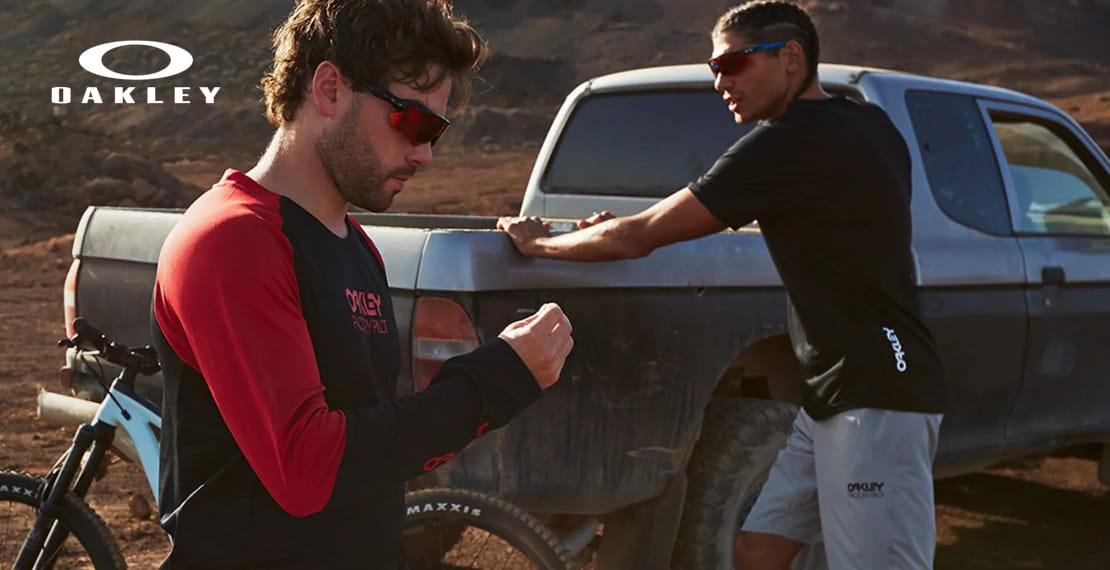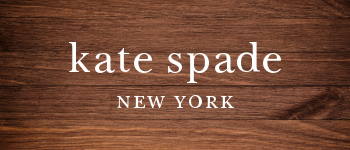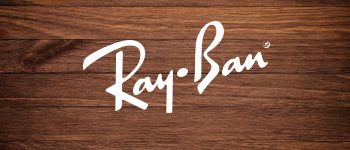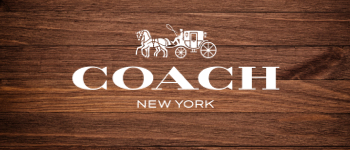 Our Testimonials
We've been going to Northern Lights Optometry for 20 years. The service has been always first class. The staff are professional, courteous and knowledgeable about the products they sell. This all lead by Dr. Gorrell who is the consummate professional, always gives professional no BS advice and is always friendly. He is fantastic with kids and helped my son make the transition from glasses to contacts when he was 9. 6 stars for me!!
Marcel B.
Friendly staff and expert advice. We are very fortunate to have this level of service and selection in Whitehorse. They went above and beyond to help me out in a jam! Thanks for the great service and quality care!
Jordan S
Northern Lights Optometry has taken care of my ocular health for the past 30 years. I've never had anything but good experiences. Pleasant, knowledgeable staff and kind, professional service are the standard.
Sarah H.
Always a great, professional, and knowledgeable experience for myself and my family, whether it's a regular eye exam or a diabetic exam. I've been a patient at Northern Lights for over 25 years, and I've always received the quality customer service I've come to expect because that's what I've always received. Great selection of glasses and sunglasses at competitive pricing. I highlight recommend Dr. Gorrell and his staff.
Jill N.
Had been having headaches and fatigue for months when it was suggested I have my eyes checked. Has not had my eyes checked in ten years. I was referred to see Dr. Guy Gorrell by a good friend. Dr. Gorrell was professional and very thorough in his assessment of my eyes and overall vision. In the end Dr. Gorrell was able to diagnose that my eyes did in fact need a prescription lens and my headaches and fatigue were likely due to my straining my eyes to see properly. His friendly and helpful staff assisted me in choosing my frames and in a very short period of time my glasses were available. Since having the prescription glasses my headaches and fatigue have stopped and I am very pleased. I highly recommend Dr. Gorrell and his staff at Northern Lights Optometry.
Lance B.