From Your Workplace to the Great Outdoors
We carry specialty glasses and lenses to take you from the worksite to the mountainside, including OnGuard prescription safety glasses and ProGear sport-specific goggles and lenses.
No matter the situation, whether you're working hard or playing hard, Northern Lights Optometry can help secure your eyesight from potential hazards. Book an appointment today to discuss your lifestyle and workplace safety needs.
Getting You the Gear
We participate in several programs that help equip you for the job site:
Eyesafe Program by Alberta Association of Optometrists.
Occupational Vision Care: Offering a variety of prescription eyewear like glasses, goggles, and face mask programs that help workers obtain safety solutions.
For more information about how we can help you stay safe at work, please book an appointment today. Our helpful team can talk you through the process and identify the best program for you to access appropriate eyewear.
Safety, Sport, & Swim
At Northern Lights Optometry, we carry a wide variety of brands and styles of eyewear for safety and sports. For avid swimmers, we offer ProGear goggles customized for your prescription. These goggles can accommodate all types of lenses from clear to tinted or with anti-fog or UV coating. They are hypo-allergenic and latex-free, with silicone eye seals and strap. Seeing clearly underwater won't be a problem anymore!
We also carry ProGear glasses for a variety of sports. Cyclists benefit from aerodynamic styles and wide fields of vision, and runners will love the custom, snug fit.
ArmouRx, ProGear and OnGuard safety glasses not only keep your eyes safe in the workplace but keep you looking stylish too. Frames from this line comply with ANSI Z87.1 and CSA 294.3 standards. Whatever your needs, don't compromise your eye health for anything. Give us a call and let us help protect your vision.
Our Brands
ArmouRx
A first among the safety eyewear industry, the ArmouRx Collection combines fashion and unique designs for safety eyewear in the workplace. Armourx was developed by one of Canada's leading eyewear companies. With an extensive background in creating eyewear that is fashion-forward and high in quality craftsmanship, the ArmouRx Collection is both stylish and functional. Each frame provides standardized eye-protection for the workplace. Look stylish and feel comfortable in ArmouRx's collections from Wrap-Rx and Metro to Classic, Basic, Titanium and RealTree.
OnGuard Safety Eyewear
OnGuard Safety is a leading provider of protective eyewear for industrial and sports applications. It offers the largest and most comprehensive portfolio of prescription frames in the eyewear field. OnGuard Safety glasses are known for their technological innovations – including sun clips, rimless frames, Permashield, and more.
Progear
The perfect brand for active eyewear users and those looking for comfort and durability to complement their busy lifestyle. Made from high-quality materials and showcasing unique features like earbud holders as well as a headband interface.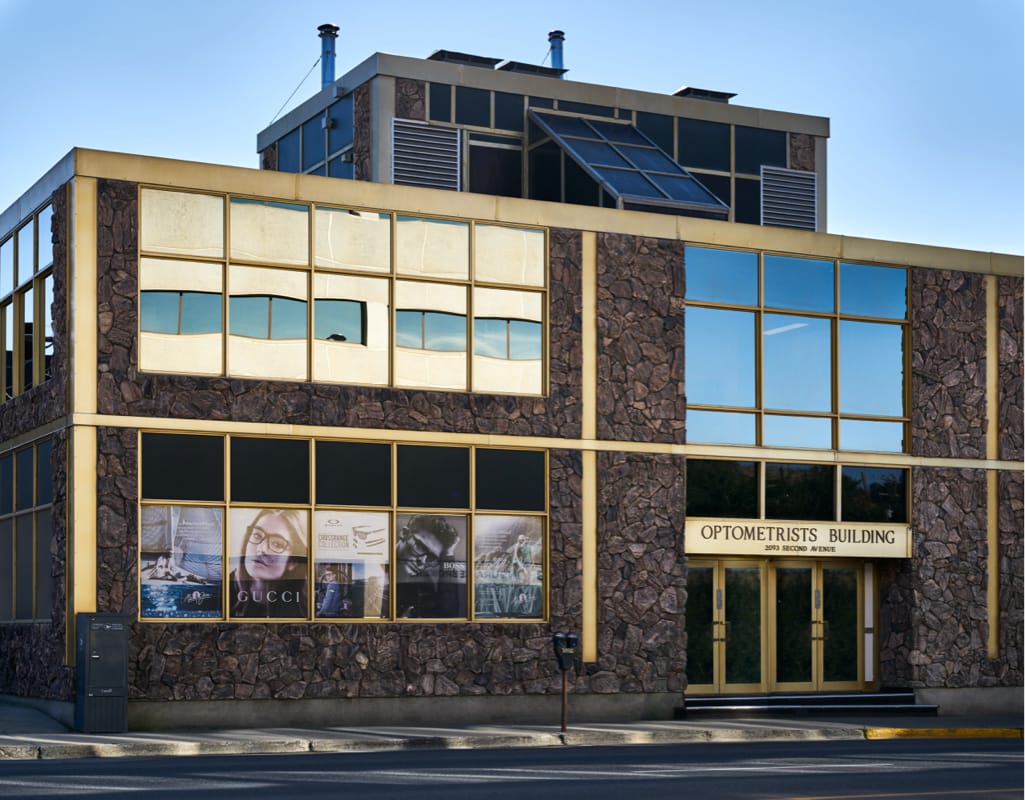 Our Address
2093 2nd Avenue

Whitehorse

,

YT


Y1A 1B5
Our Contacts
Find us in downtown Whitehorse across from the Yukon Visitor Information Centre, just steps from Main Street and the Yukon River.
For your convenience, we are wheelchair accessible.
Hours of Operation
Monday

:

8:00 AM

–

5:00 PM

Tuesday

:

8:00 AM

–

5:00 PM

Wednesday

:

8:00 AM

–

5:00 PM

Thursday

:

8:00 AM

–

5:00 PM

Friday

:

8:00 AM

–

5:00 PM

Saturday

:

Closed

Sunday

:

Closed
Hours of operation may vary on holidays.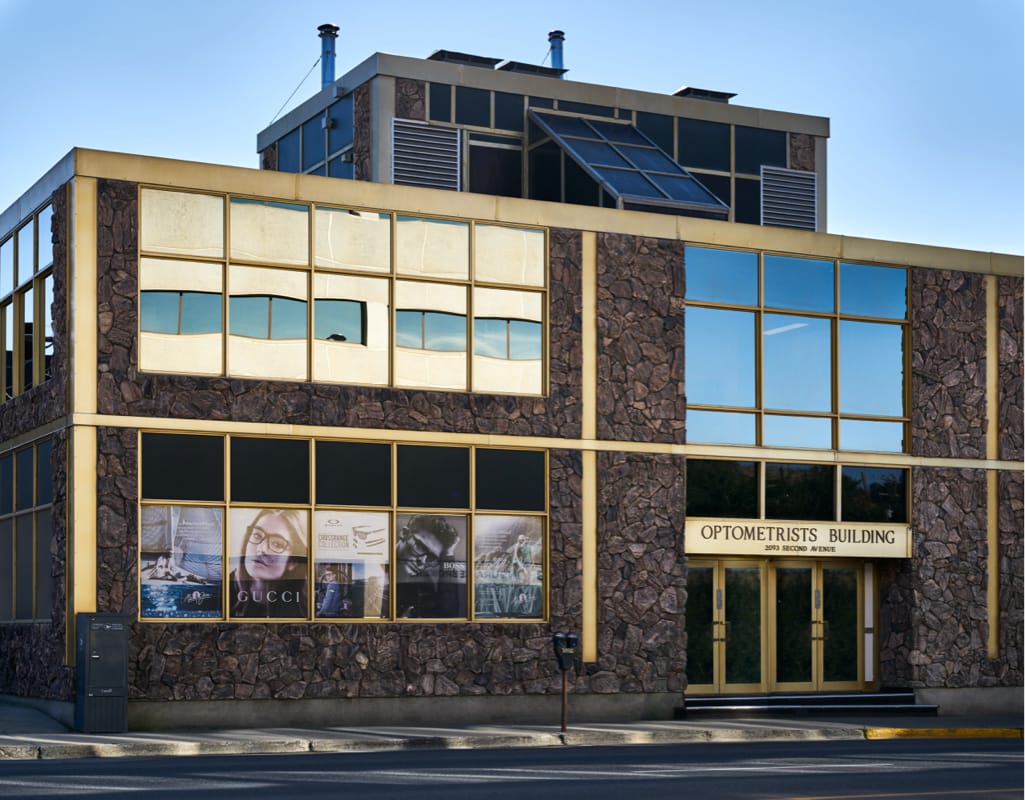 Our Brands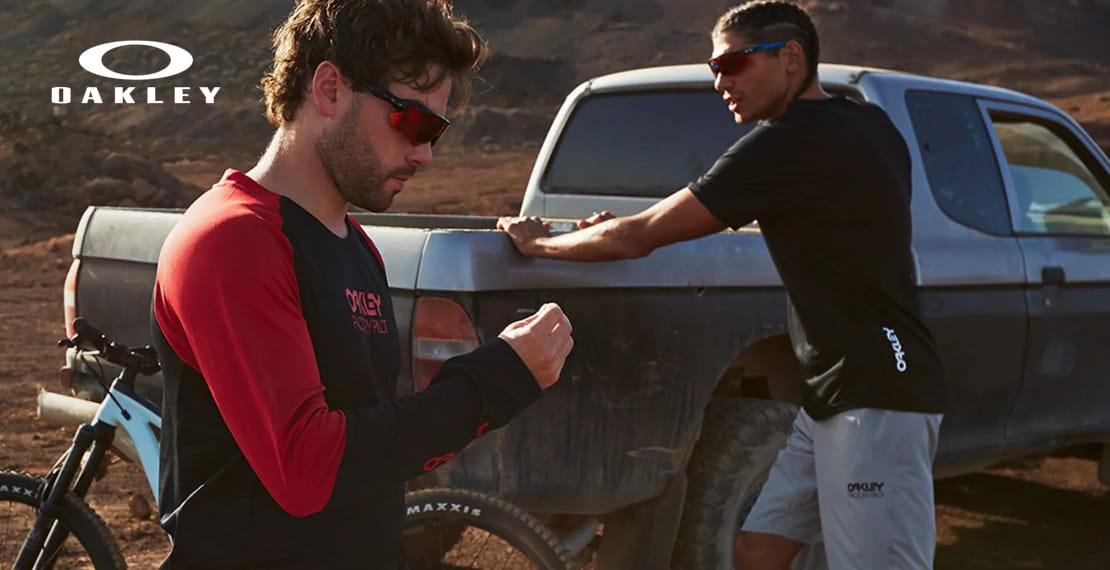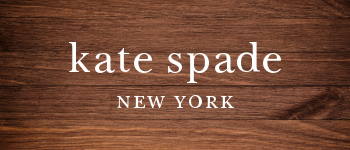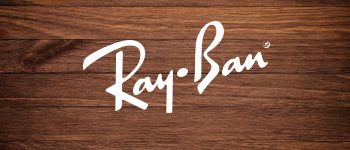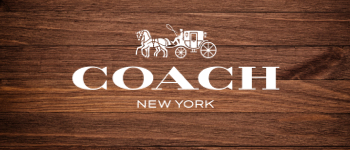 Our Testimonials
We've been going to Northern Lights Optometry for 20 years. The service has been always first class. The staff are professional, courteous and knowledgeable about the products they sell. This all lead by Dr. Gorrell who is the consummate professional, always gives professional no BS advice and is always friendly. He is fantastic with kids and helped my son make the transition from glasses to contacts when he was 9. 6 stars for me!!
Marcel B.
Friendly staff and expert advice. We are very fortunate to have this level of service and selection in Whitehorse. They went above and beyond to help me out in a jam! Thanks for the great service and quality care!
Jordan S
Northern Lights Optometry has taken care of my ocular health for the past 30 years. I've never had anything but good experiences. Pleasant, knowledgeable staff and kind, professional service are the standard.
Sarah H.
Always a great, professional, and knowledgeable experience for myself and my family, whether it's a regular eye exam or a diabetic exam. I've been a patient at Northern Lights for over 25 years, and I've always received the quality customer service I've come to expect because that's what I've always received. Great selection of glasses and sunglasses at competitive pricing. I highlight recommend Dr. Gorrell and his staff.
Jill N.
Had been having headaches and fatigue for months when it was suggested I have my eyes checked. Has not had my eyes checked in ten years. I was referred to see Dr. Guy Gorrell by a good friend. Dr. Gorrell was professional and very thorough in his assessment of my eyes and overall vision. In the end Dr. Gorrell was able to diagnose that my eyes did in fact need a prescription lens and my headaches and fatigue were likely due to my straining my eyes to see properly. His friendly and helpful staff assisted me in choosing my frames and in a very short period of time my glasses were available. Since having the prescription glasses my headaches and fatigue have stopped and I am very pleased. I highly recommend Dr. Gorrell and his staff at Northern Lights Optometry.
Lance B.